Dr. Divya
Dentist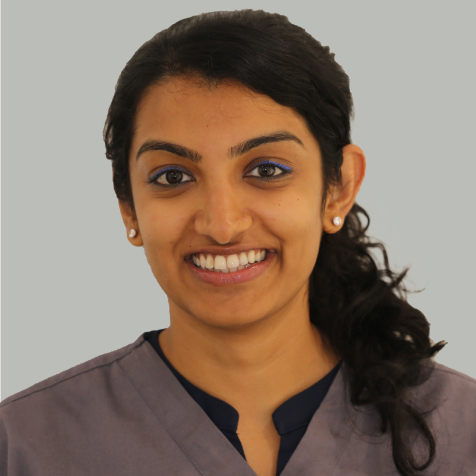 Dr Divya prides herself in being a friendly and enthusiastic general dentist. She has spent a few years travelling and working across Mumbai and Abu Dhabi, until she finally moved to Sydney in 2018, picking up multiple languages and catering to a multicultural patient base.
She is driven to make dentistry as comfortable as possible for patients across all generations. She is with Rawson Dental to further her joy of family-based and inter-generational dentistry.
Outside of dentistry, she loves travel, music and exploring food.
Dr Divya speaks English, Hindi, Marathi, Gujrathi and Malayalam.