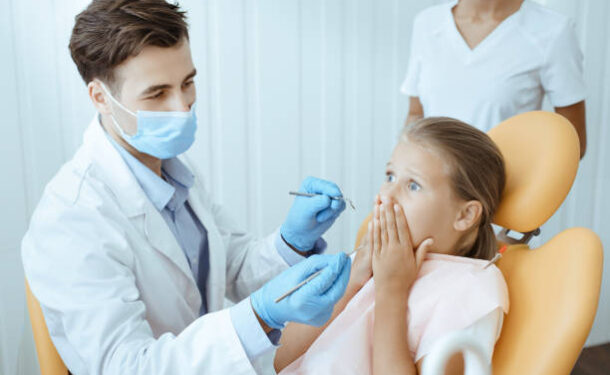 We finally seem to be coming out of a very long period of up-turned routines and lifestyles. It's been a challenging time for many families, even apart from the threat of catching COVID and possible death.
Your local Epping Dentist knows how children have been impacted by staying at home – they've missed their friends, missed lessons in class, and missed seeing other people. They've been cooped up inside instead of being outside and physically active. They've had to manage home-schooling – or worse, weren't able to do the home-schooling. They've missed all their other activities.
Unfortunately, some families may have indulged their children with more sweet food, soft drinks and fruit drinks than usual to compensate for their very restricted and limited lives at home. Though it is very understandable, they would have been motivated to give them at least some pleasure.
However, it is likely the children may not have been encouraged in their usual teeth-cleaning and flossing routines – their parents could have felt that ran counter the pleasure of those special foods and drinks in those stressful circumstances.
So, if your children have had more than their usual amount of sweet foods and drinks over the last couple of years, even if you were strict about teeth cleaning and flossing, we at your local Epping Dentist strongly recommend that you bring your children for a dental check-up.
Now that life seems to be returning to something more like normal, it is time to return to regular dental care – and a dental check-up is an excellent place to start. Our friendly, caring and gentle staff will treat your child with the utmost consideration.
If your child is too young to have visited us before, we will do all we can to introduce our special setting to your child in the most light-hearted, fun way possible. We all want your child to feel comfortable about visiting us at your local Epping Dentist.
To find out more, please click the link for an appointment for a consultation: