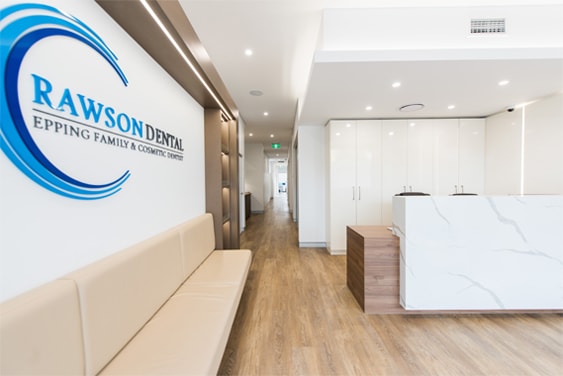 Welcome to Rawson Dental Epping Est 1979
At Rawson Dental – Dentist Epping, we create long term relationships with patients so we can develop comprehensive dental plans and educate and empower our patients to keep their natural teeth for the rest of their lives. "Schedule a Visit"
Family Dentist Serving the Epping Community since 1979.
The practice was the cornerstone of Rawson St, Epping. We are proud of the fact that we have three sometimes four generations of the same family visit us. We have grown from a single operator practice to a family run five chair practice in our beautiful premises on Beecroft Rd.
Since 1979, we've built long-lasting and personal relationships with our patients. Our focus is on creating a lifetime relationship with you and developing a long-term plan for your dental health together.
If you are looking for a dentist, that cares for you as a person, as well as your smile and how you feel about it with a great deal of warmth, gentleness and professionalism, we would be honored to have you as one of our valued clients at Rawson Dental – Dentist Epping!
We've got you covered! Whether you need preventative, family, restorative or cosmetic dentistry, we'll tailor our treatments to best suit your needs and schedule.