Should I be whitening my teeth?
Not everyone's teeth are suitable for whitening. If your teeth and gums are not in a healthy condition before you whiten, the procedure may cause more damage. Even if there is nothing wrong with your teeth there may be other reasons why whitening won't work.
How can I find out if my teeth are suitable for whitening?
The safest way to work out if your teeth are suitable for teeth whitening is to see Dr Le first. Dentists are the only people trained and qualified to make an accurate assessment of your teeth and gums.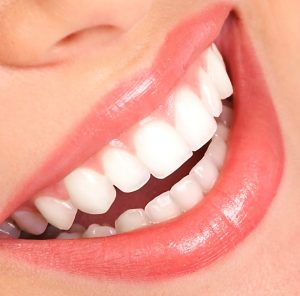 What should a proper assessment include?
Dr Le will check for things like:
Enamel thickness
Receding gums
Existing sensitivity
Existing tooth decay
Existing restorations (e.g. fillings, crowns and veneers)
Any other oral diseases or conditions.
He will also assess the cause of discolouration, (e.g. diet, ageing etc.) and whether it is on the surface or inside the teeth. Only a qualified dentist is able to carry out these checks and then recommend a suitable whitening treatment.
What results can I expect?
Depending on the cause of the discolouration results can range from impressive to moderate so it's important to understand what can reasonably be achieved before you go ahead with any whitening procedure.
The reality is that most people will achieve a few shades lighter.
Teeth whitening brochure     Make an Appointment at The Rawson Dentist