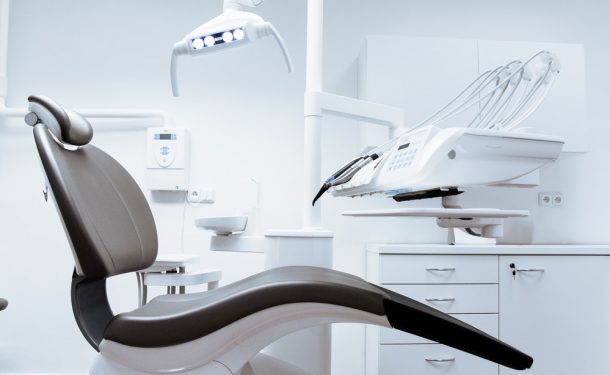 We are pleased to say that through the hard work of the team especially Emma, both our dental practices at Hornsby and Epping have been re-accredited for another 4 years.
In order to achieve accreditation we have demonstrated a commitment to the provision of excellent dental care and continuous quality improvement within
the practice environment.
This is independent recognition that our practice meets the requirements of defined criteria and standards. Accreditation is an internationally recognised evaluation process used
to assess the quality of dental care and services.
Dental Practice Accreditation is awarded by an independent accrediting agency once a practice has submitted evidence demonstrating compliance with the National Safety
and Quality in Health Service (NSQHS) Standards.