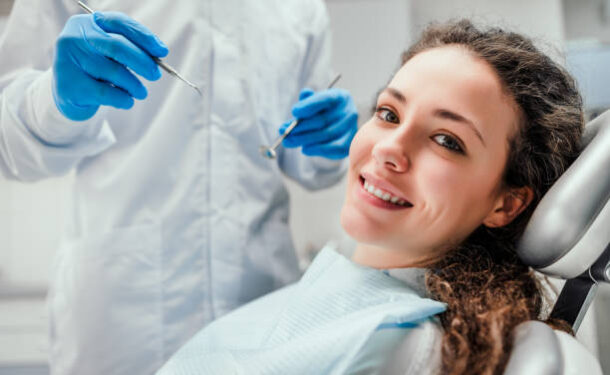 You will be able to access the full range of dental care including routine dental treatment (such as check ups and cleans) on the Monday after NSW reaches the goal of 70% double COVID-19 vaccinations.
The NSW Government Roadmap to Freedoms outlines the freedoms of fully vaccinated people and those with medical exemptions. Once NSW reopens, we will be able to see fully vaccinated adults (and children aged 16 and over) and the children under 16 of fully vaccinated parents for the full range of dental care. One parent/guardian can accompany a child.
We will continue to be open for emergency care and can see you from Monday to Saturday! If you have pain or discomfort, we are here to help you promptly. If you are not fully vaccinated before the appointment, we ask you to email us evidence of a negative Covid test within 3 days. If you are fully vaccinated, please send through a copy of your vaccination certificate prior to your appointment. If you are unable to provide evidence of a negative covid result within the last 3 days, we have an onsite rapid antigen covid test available at a cost of $20.
Your safety is our highest concern. We already practise the mandated infection control to the highest standard to keep you safe in our clinic. Our entire team and all our dentists are fully vaccinated. Our core team have weekly COVID testing to keep you safe. We practise social distancing, hand sanitising and wear full PPE including mask-wearing to make visiting us as safe as possible for you.
Contact us at Rawson Dental for your routine dental treatment when we reach the 70% fully vaccinated milestone or if you have any dental discomfort.
Yours sincerely,
Dr Le and the Rawson Dental Team
To find out more, please click the link for an appointment for a consultation: