Dr. Thuy Le
Principal Dentist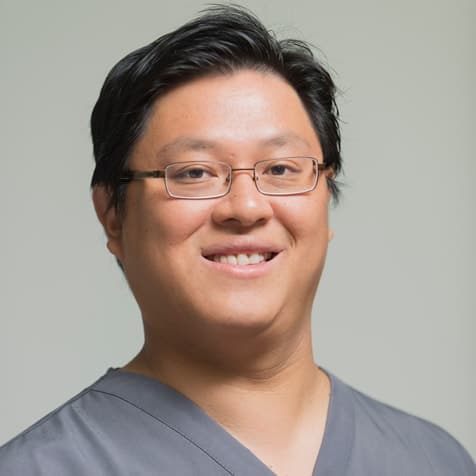 Dr. Thuy Le brings a wealth of knowledge to Rawson Dental Epping from his great experiences professionally and his travels.
He was born in Auckland and at a young age moved to Sydney, where he had a Sydney Grammar education.  After studying at the University of Sydney where he completed his Bachelor of Dental Surgery, Thuy worked in Bournemouth (UK) for several years.  He has had over a decade of experience in private practice.
"I want to create a life-time relationship with my patients, so I can develop a long term dental plan with them and educate and empower them to keep their natural teeth for the rest of their lives."
Passion
Whilst Dr. Thuy Le strives to increase oral hygiene standards in general, his real passion is in providing preventative and restorative dentistry for families. He finds working with children both challenging and entertaining, but most importantly, rewarding.
Dr. Thuy Le understands the importance of continued professional development and invests time in attending further education conferences and seminars.
On a personal note, Thuy loves adventure and the great outdoors. He also has a passion for photography and electronic gadgets
Thuy would love to meet you and your family, so contact our lovely team to make an appointment