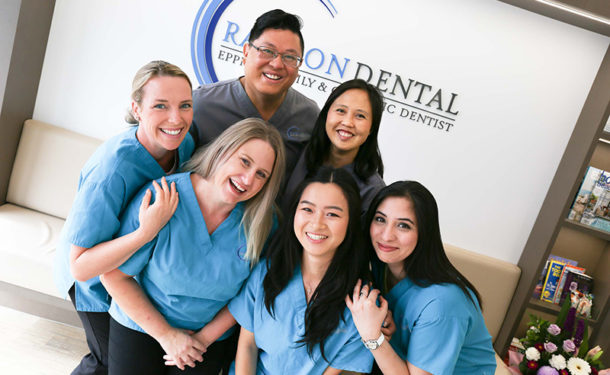 We are delighted to announce that we are open and we'd love to see you again!
We are no longer restricted to dealing with dental emergencies only!
The Australian Health Protection Principal Committee (AHPCC) eased the COVID 19 restrictions in all General Dental Practices from Level 3 to Level 1.
As a result, RAWSON Dental, your Epping Dentist, has resumed practising this week and you can make an appointment to see us for your regular dental work. You can now receive the routine dental check-ups and care you deserve. We can care for dental health again.
PLEASE NOTE:
If you had an appointment with us that was cancelled recently, your Dentist Epping will contact you to reschedule it soon. If your appointment was NOT cancelled recently, we will contact you to confirm that your appointment can proceed.
As always, the safety of you, our patients, your families and our staff are our top priority. For this reason, we have some implemented additional procedures recommended by the Australian Dental Association:
If you have returned from overseas in the last 14 days, have been in contact with a confirmed COVID 19 case, or are experiencing any fevers or respiratory symptoms (even if only mild), we will be required to reschedule your appointment.
You and anyone with you must use the Hand sanitiser on entering the practice.
Only one parent may attend an appointment with a child under the age of 18 years. Anyone over 18 will be required to attend their appointment on their own.
All magazines and iPads have been removed from the reception area.
All Epping Dentist team members will wear the appropriate personal protective equipment (PPE) and maintain high infection control standards.
We want to thank you for your patience during these unpredictable and worrying times. We also want to thank you for your cooperation in helping us ensure the safety of our community.
If you have any questions or concerns, please feel free to give us a call.
You are welcome to schedule an appointment online for your Dentist Epping.
We look forward to seeing you again and wish you good health!